TECHNUM, Inc. is a full-service software solutions company offering its expertise to corporate customers from diverse industries worldwide.
Our Vision
To solve our partners' day-to- day operational and business problems with results-oriented software solutions.

Our Mission
To be the top-of- mind software solutions company in the world that promises Innovation, High Quality, and Delivery.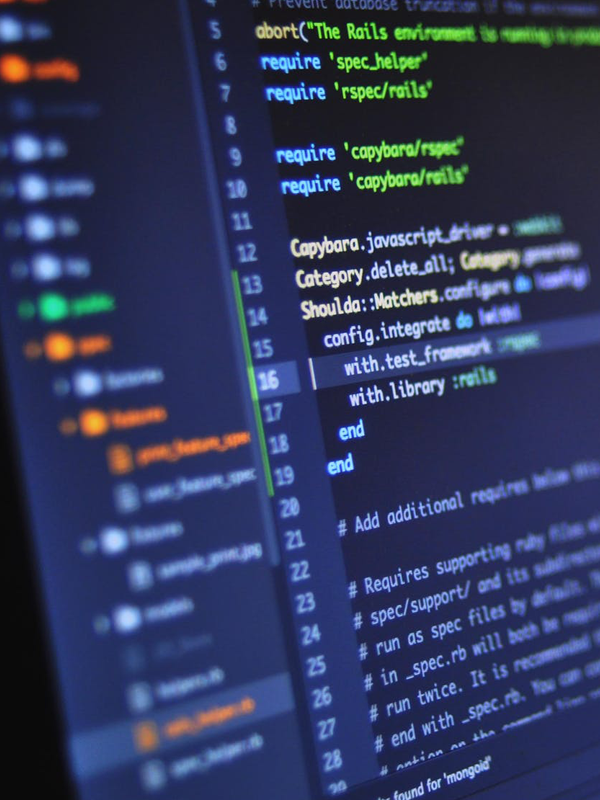 Innovation
Innovation is a by-word in the Tech Industry. Every Tech company considers it to be their backbone. We are no different. What sets us apart is WE DON'T INNOVATE FOR INNOVATION'S SAKE, WE INNOVATE FOR OUR CLIENT'S SAKE. Our Innovation is relevance and results-driven.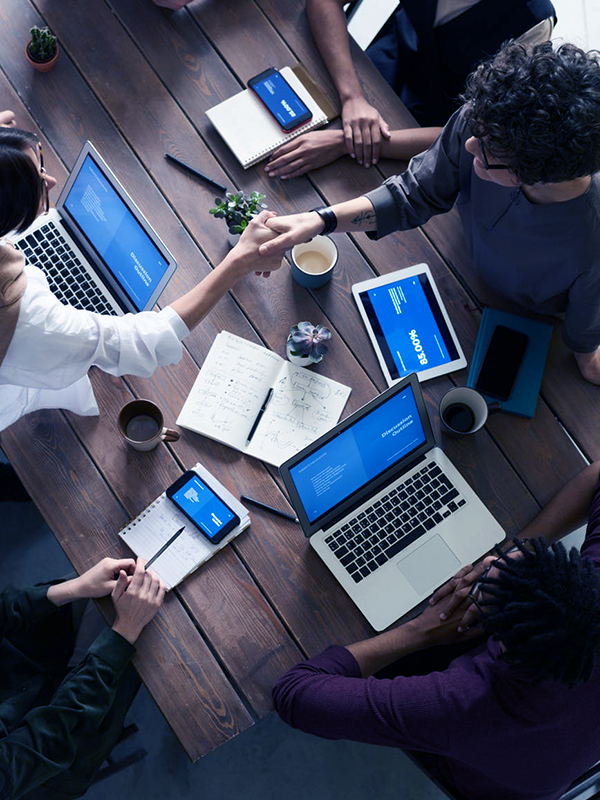 High Quality

Part of our team's DNA is an uncompromising pursuit of excellence. Excellence in picking up the project brief, excellence in brainstorming for ideas, excellence in…everything! This ensures CLIENT EXPECTATIONS ARE NOT ONLY MET, BUT WE EXCEED IT.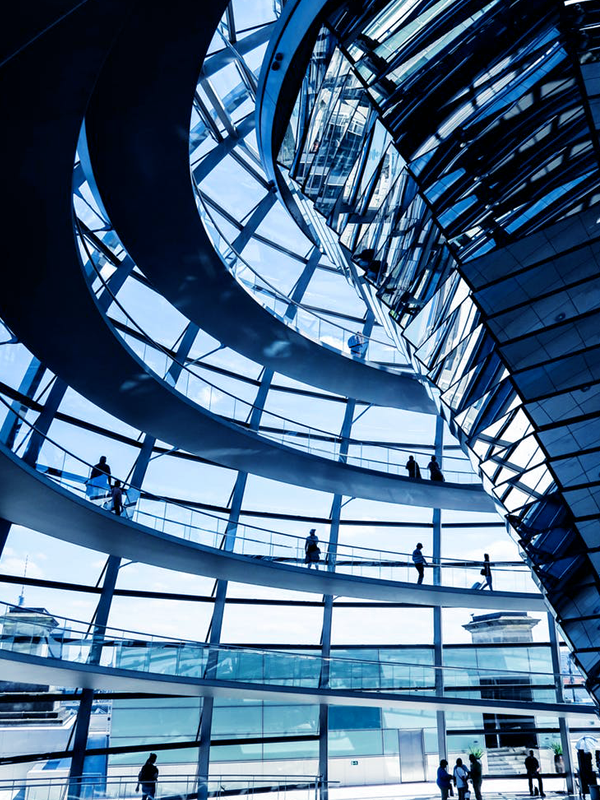 Delivery

Technum Inc takes pride in identifying and meeting strict delivery timelines and milestones. with focus on enhancing their services to improve proactive workflow discussions to induce incremental results while keeping customer expectations at each touchpoints in line with the agreed parameters. WE DELIVER RESULTS at the RIGHT TIME