Graphics & Digital Design
Creatively present your business with the best Graphic Design services
Our designer experts offer a cutting-edge creations to capture the audience's eye. Graphic design is an expressive way to show your identity through imagery and creativity that effectively reflects the vision of the company.

What we offer:
Graphic Design, Brand Identity, EDM, Illustration, Graphics manipulation and enhancement, Digital Photography, and more., Photography and more.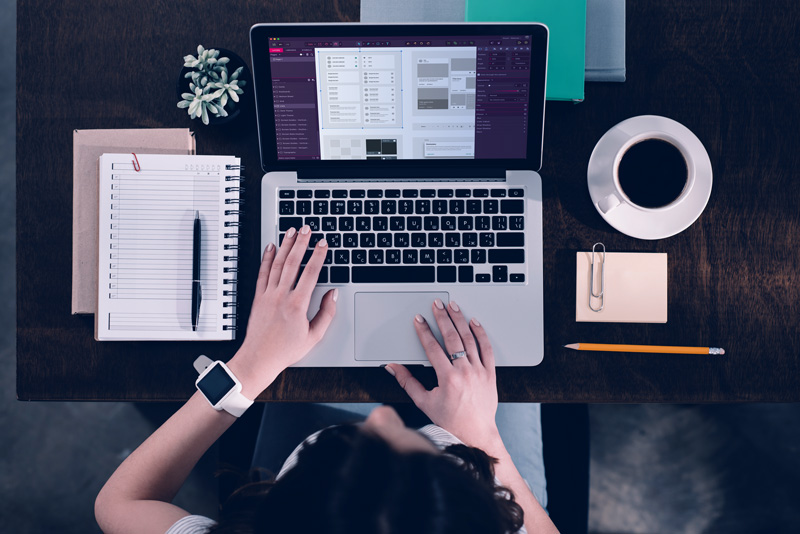 How We Work
Our graphic design Sydney team create exceptionally high-quality designs ensuring your business maintains a unique and memorable identity.
Brainstorming
The first step is to have a meeting and research into what direction will take. We'll help you on your particular needs and requirements.
Building the Design
We will provide two iterations of idea generation and sketches to give a feel for the design direction. Give us back your extensive feedback before proceeding towards the final design stage.
Refining and Production
Once the idea is finalized, we will produce content/assets using the newly created brand.
Request A Quote
Visit or Call Us.
Make your digital business challenges, our motivation and your vision, our goal.
Contact us