From concept to touchpoint, we can help you design the perfect website.

"Customer touchpoints are a company's points of customer contact, from start to finish. For example, customers may find your business online or in an ad, see ratings and reviews, visit your website, shop at your retail store, or contact your customer service."
Our team starts by meeting with you so that we can fully understand the concept you want to achieve. A step by step process helps to ensure that your website is perfect for you. Our services make your business more trustworthy to customers and made sure that it's always up-to-date with technology and trends.

Our Expertise
Odoo, Wordpress, HTML5, CSS3, Javascipt, VueJS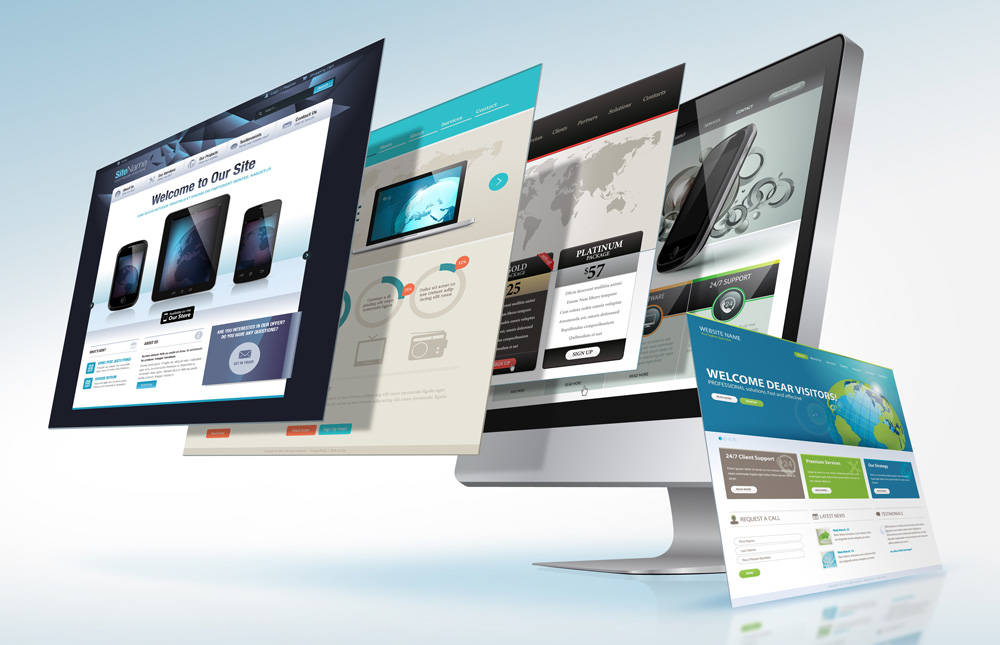 How We Work
Mobile Responsive
Responsive and integrates seamlessly across all screen sizes and devices

Elegant Design
Visually impressive and insightful, evoking lasting first impressions from visitors

Search Engine Friendly
Promote search engine look-up priority to consistently appear on top of search lists

Fast and Powerful
Fast enough to load, easy to navigate and will always lead to conversions
Web Hosting
Gain that confidence that your website shall be published in one of the most trustworthy, secure, and capable domain hosting portals
Easy To Manage
Real-time customization and content updating shall always be within reach of your web maintenance team
Request A Quote
Visit or Call Us.
Make your digital business challenges, our motivation and your vision, our goal.
Contact us